IDI Consulting is an adaptable, resourceful team that solves business problems through the practical application of the most appropriate information technology.
We're business people first, technologists second. We never lose sight of your real-world business objectives. We never become enamored of an elegant solution when a simple one will do. Because we believe, when you solve for success first, projects go faster, cost less, and perform better.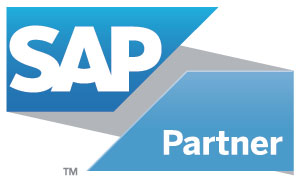 That's How We Define Success.
Project Management
Business Process Re-engineering
Major ERP Installations
Custom Application Development, Programming and Installation
Application and System Design
Analytics
Database Design and Analysis
Systems Analysis and Design, Software Analysis and Design
IT Consulting / Technology Consulting