IDI Consulting is proud to be affiliated with the following companies: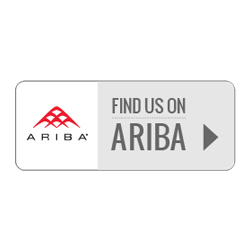 ARIBA
Ariba is an SAP company. Every day, we help our customers find opportunities to cut costs, reduce risk, and grow revenue through better collaboration with trading partners. We enable that collaboration through the Ariba Network — a cloud-based community where you'll find buying, selling, and managing cash to be as easy as using Amazon, eBay, and PayPal.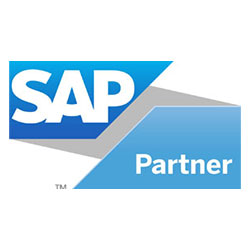 SAP Partner
SAP partners play a critical role by building, extending, customizing, and enriching our technology platforms to deliver innovative and tailored solutions that meet the exacting needs of customers all over the world. Each partner brings its own unique blend of expertise, skills, and services to deliver the solution you need and act as your trusted advisor today and into the future.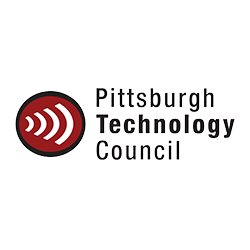 Pittsburgh Technology Council
Since 1983, the Pittsburgh Technology Council has been the principal point of connection for companies from four primary clusters of the technology industry that are represented by a critical mass of businesses in southwestern Pennsylvania including the Advanced Manufacturing / Materials, Green Technology, Information Technology and Life Sciences sectors.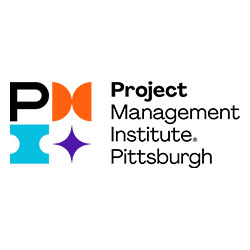 PMI Pittsburgh Chapter
PMI Pittsburgh Chapter was founded in 1980, boasts over 1500 members, of which over 70% are certified Project Management Professionals (PMPs). The Chapter hosts multiple monthly meetings for project management professionals focused on networking, education, and general topics.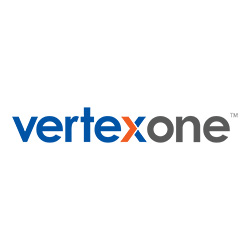 VertexOne
For 30 years, VertexOne has been helping utilities and energy companies across North America achieve digital transformation and business process optimization. Their suite of solutions spans the meter-to-cash process and revolutionizes the customer and staff experience. Whether you're ready to implement effective customer engagement solutions, modernize your billing and customer information systems, or embrace the power of automation and data analytics, VertexOne has you covered.