Duquesne Light Smart Meter Implementation Project
Background: The Public Utility Commission of Pennsylvania issued Act 129 stating that Electric Distribution Companies with more than 100,000 customers in the state would implement smart meters by 2020.
IDI Consulting was engaged by Duquesne Light to create the Smart Meter Implementation Plan for filing with the Pennsylvania Public Utility Commission. The Duquesne Light Smart Meter Implementation Project established the technical infrastructure, appropriate processes, methods, standards, trained personnel, and software applications to support the effective roll out and use of smart meters for Duquesne Light customers. The project required the coordination of activities across nearly every department within Duquesne Light as well as multiple specialized vendors, companies, and agencies.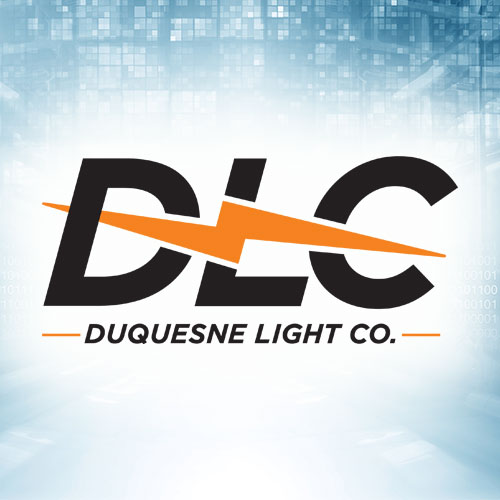 The Duquesne Light Smart Meter Implementation Project consisted of two major components:
Component 1  Billing and Metering System Upgrades
Component 2  Smart Meter Technology Infrastructure
Outcome: The Smart Meter Implementation Plan was created and approved by the Pennsylvania Public Utilities Commission.
As a result, the customer care and billing system was replaced by Oracle CC&B to provide more flexible billing schemas, such as time-of-use (TOU) rates. A mesh network was established to enable smart meter communication and integration. The call center was re-engineered to more seamlessly integrate with the new end-to-end architectures. The customer portal was integrated with a customer data warehouse to allow for customer self-service analysis on electric consumption.
Successful IT Solutions IDI Consulting is an adaptable, resourceful team that solves business problems through the practical application of the most appropriate information technology.