Background: Peoples Natural Gas was assessing the benefits of upgrading their existing SAP ECC environment to S/4HANA. IDI Consulting was asked to assist with the assessment and to develop a business case and roadmap for the upgrade.
The business case focused on key IT strategies and business drivers. Fundamental to the overall benefits of the upgrade was that S/4HANA supports rapidly-changing technology in the areas of analytics and remote device integration with IoT. The business case demonstrated that the S/4HANA platform benefits multiple stakeholders by enhancing customer service and decreasing Peoples Natural Gas' carbon footprint by improving the gas distribution system.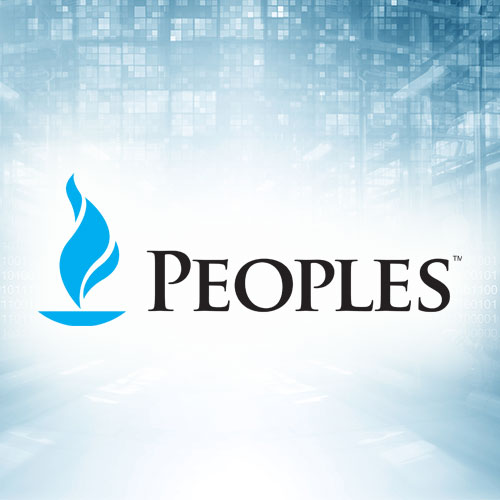 THE BUSINESS CASE WAS APPROVED AS WRITTEN.
Base for Process Improvement
Cutting-edge technology increases capabilities from both SAP and third parties (investment is in new platforms, not old)
Enhanced User Experience
A significant number of FIORI applications improve user experience and performance.
Enabling Technology for Acquisitions
Faster performance allows for rapid growth without fundamentally changing IT architecture.
Successful IT Solutions As an SAP Partner, IDI Consulting is an adaptable, resourceful team that solves business problems through the practical application of the most appropriate information technology.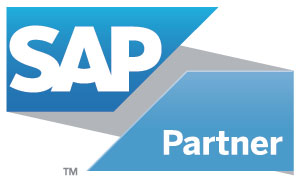 Outcome: The S/4HANA upgrade was completed on time and on budget. Peoples Natural Gas went live in November of 2019.
The upgraded SAP environment has yielded much faster performance and improved the user experience. The upgrade has allowed for the integration of Peoples Natural Gas' new acquisitions onto its IT platform. Without the reduced batch times, reduced BW extraction times, and reduced backup times resulting from the new environment, this integration would not have been possible. With the acquisition of Peoples Natural Gas' by Aqua America in March of 2020, the S/4HANA platform is critical for the integration of the companies on SAP.