Peoples Natural Gas Original SAP Implementation
Background: Peoples Natural Gas was acquired by SteelRiver Infrastructure Partners in 2010.
Prior to the divestment of Peoples Natural Gas from Dominion Energy, IDI Consulting developed the business case, IT Plan, and financial model to stand up the IT environment and have the costs recovered in the Peoples Natural Gas rate case with the Pennsylvania Public Utility Commission. At the time, Peoples Natural Gas had no systems in place, no headquarters, no IT personnel, no data center, and no call center.
The business plan included implementing a comprehensive business application footprint to operate a gas distribution company, establishing the IT infrastructure, which included building and standing up the data center, building a call center, establishing the data network, and implementing cybersecurity. The business plan highlighted 43 different IT-related projects to establish the environment.
Central to the application architecture was the implementation of SAP ECC 6.0 and SAP IS-U CRM&B, and its integration with the Ventyx ABB workforce management system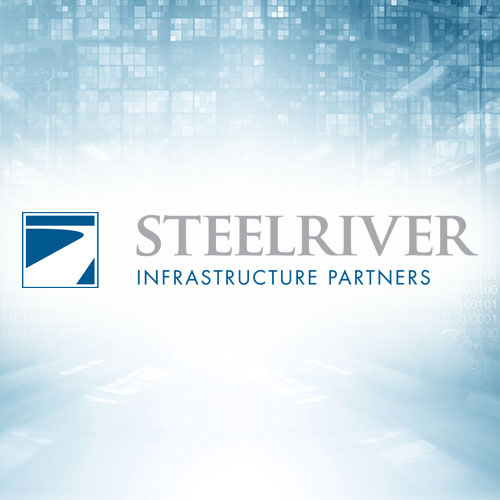 The business plan was approved by SteelRiver infrastructure partners as written.
IDI Consulting was then chosen to be the Program Management Office for the overall program. IDI Consulting managed the initial stand up of the Peoples Natural Gas IT environment.
Including the following highlights:
INCLUDED 43 TOTAL PROJECTS
COMPLETION WITHIN A 14-MONTH PERIOD
IMPLEMENTATION OF SAP
IMPLEMENTATION OF WORK MANAGEMENT SYSTEMS
CREATION OF BOTH DATA AND CALL CENTERS
Successful IT Solutions As an SAP Partner, IDI Consulting is an adaptable, resourceful team that solves business problems through the practical application of the most appropriate information technology.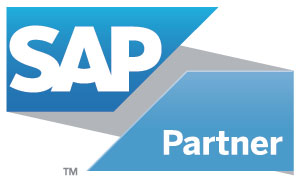 Outcome: The IT environment defined in the business case was implemented on time and slightly under budget.
The complexity of the program was significant and the interdependencies of all of the projects required massive coordination.
Since 2010, IDI has managed more than 100 IT projects for Peoples Natural Gas and is currently managing implementation of all IT systems. This includes all financial and operational systems.